Bio Agave is dedicated to offering the best sustainable solutions to the hospitality industry. We want to curb plastic pollution and global warming by maximizing the use of natural resources.
Service industries are becoming aware of the issues that plastic is causing. Turning to greener solutions doesn't mean you have to compromise on price, quality, or appearance. Bio Agave products have a texture similar to plastic straws without impacting the environment.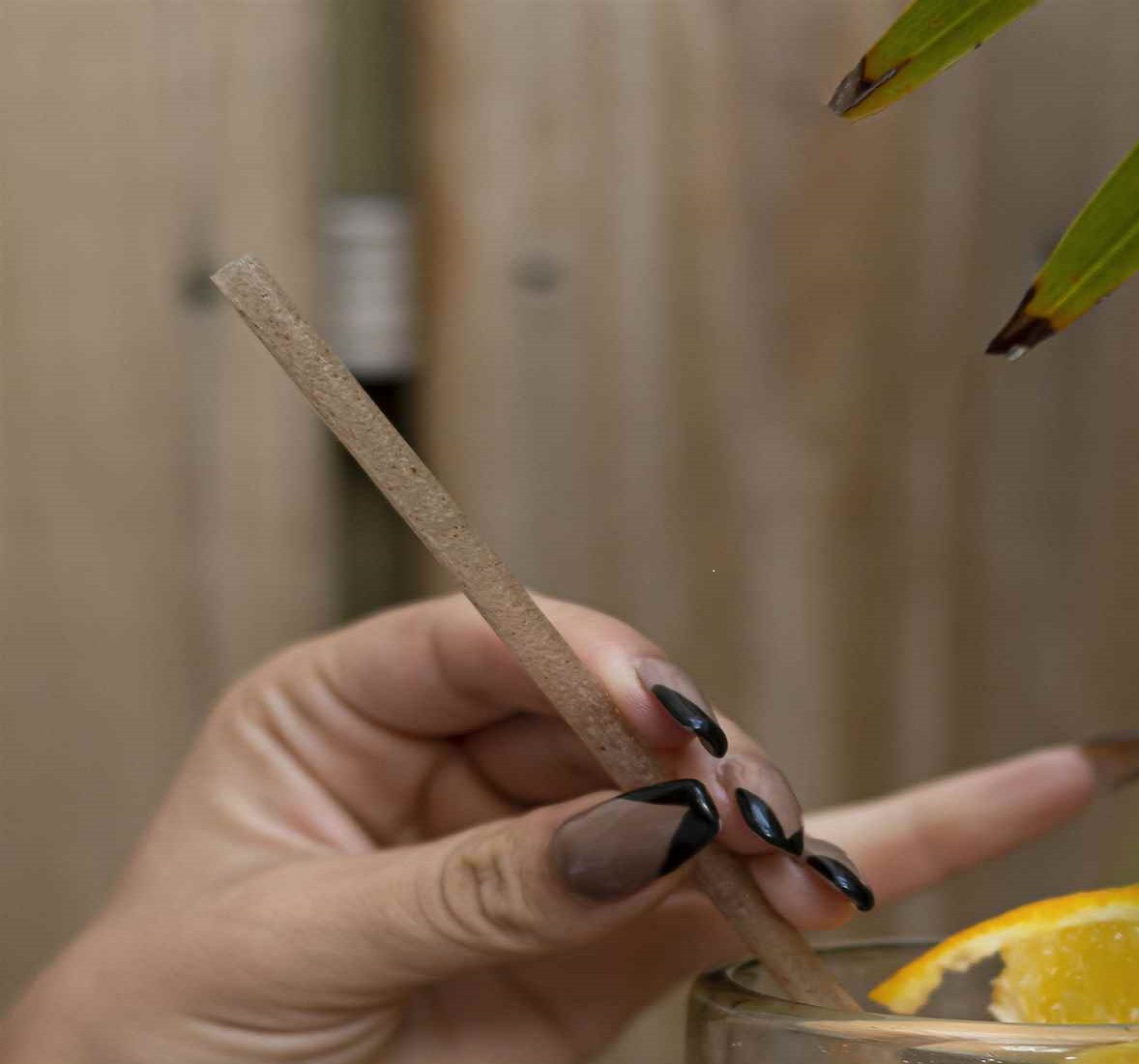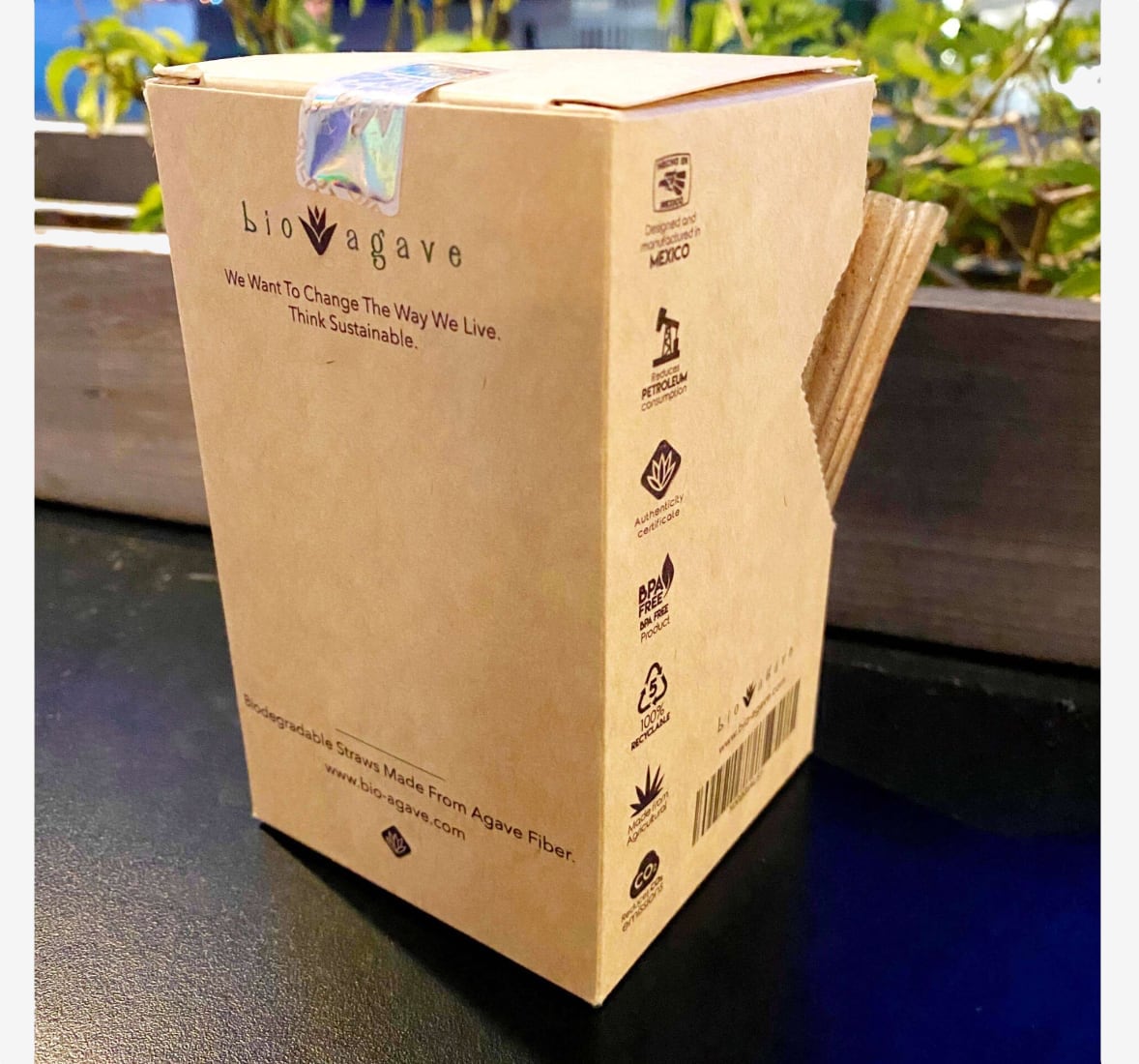 By using agro-industrial waste from tequila and agave, we are solving two problems. Not only do our products reduce the residual materials of agave production, but it also helps in the battle against plastic. Bio Agave products support local Mexican farmers and the hospitality industry alike.
Help us rid the world of plastic and redefine the hospitality industry, straw by straw!
OTHER STRAW ALTERNATIVES
THINK SUSTAINABLE